What We Do
Servicing the Industry for More Than
16 Years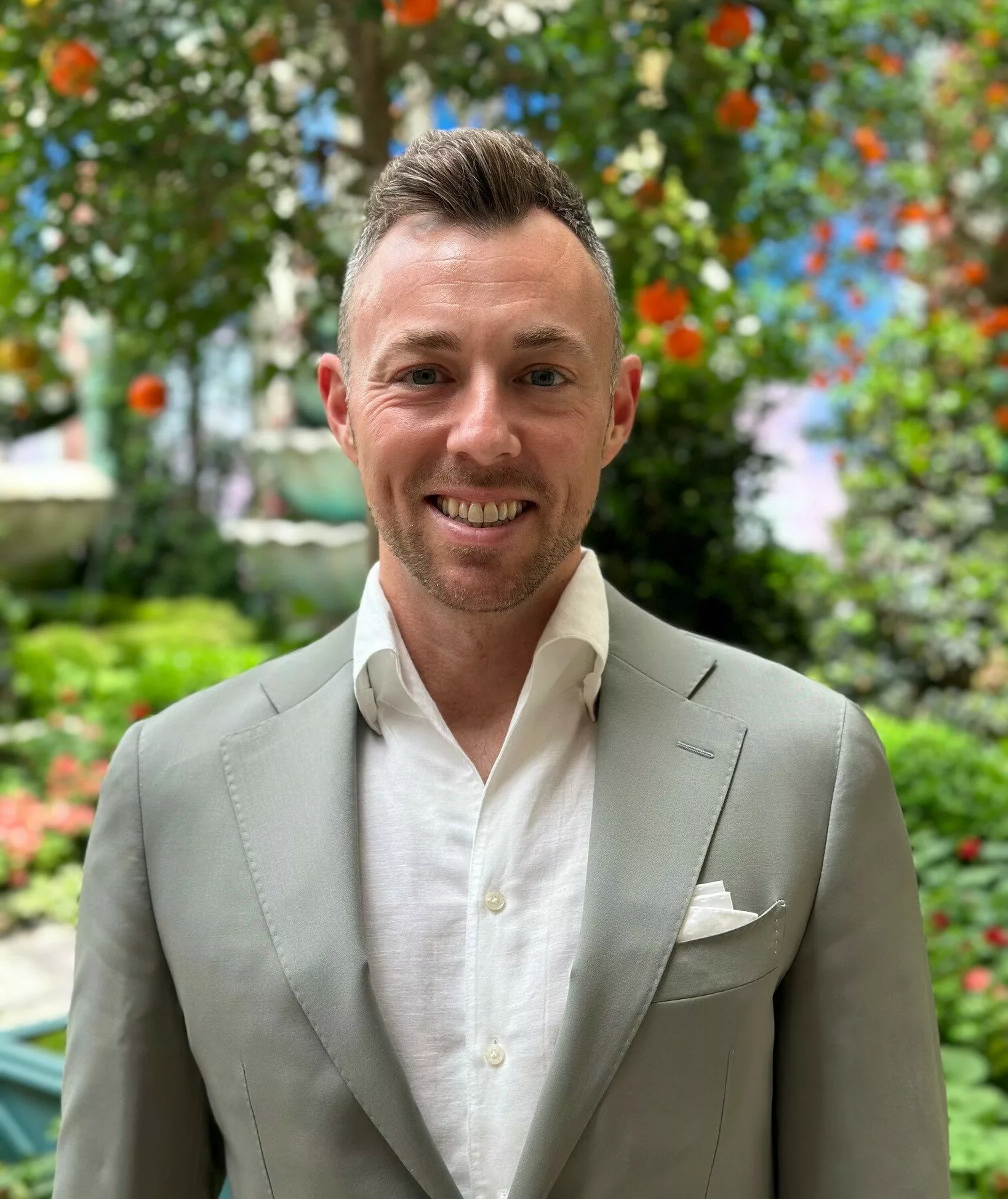 At Long Investments, we understand the uncertainty you face as retirement approaches. "Will I have enough?" "Will my spouse be okay?" "How much risk should I take?" That's why we provide comprehensive strategies to help you seek to live comfortably in retirement. We offer the confidence you need to pursue your retirement goals, manage market volatility and prepare for unexpected events. We are your partner in managing your financial independence.
We begin by meeting with you to learn about your family, current financial situation, goals for the future and any challenges that may stand in the way of achieving them. Once we gain an understanding of your current financial situation, we identify areas of improvement in your financial world. It's this information that drives all our recommendations; we never take a cookie cutter approach to serving our clients.
What Do You Want to Accomplish?
Plan for my financial future
Establish a lasting financial legacy for my loved ones
Develop a retirement savings strategy
Implement a diversified portfolio in line with my objectives and risk tolerance
Cover college expenses for a child or grandchild
Minimize tax expenditure
At Long Investments, we understand that planning for your financial future is about more than achieving a specific investment return. It's about helping you live the life you want. That's why, before we do anything else, we take time to understand your goals and priorities. Using this information, we develop custom financial and investment strategies to pursue your version of financial success.
About
Mission Statement
At Long Investments, our mission is the same as yours – To help pursue your life's goals. To do so, we develop a custom financial plan that takes into consideration your personal financial goals, current situation and potential challenges. What sets us apart is our dynamic approach to managing risk, which allows us to adjust your financial plan and investment portfolio as your situation and market conditions evolve over time.
Process
How We Work
Our seven-step process helps ensure no detail is overlooked as we work with you to establish, implement and maintain custom strategies that meet your needs.
Contact
Get In Touch
Ready to take the first step? Schedule your introductory phone call. We look forward to getting to know you.